AGRITECHNICA 2023 – WHAT'S NEW AT AGRISEM
After an absence of four years, the AGRITECHNICA show will open its doors in 2023, bringing together experts in agricultural machinery. The AGRISEM teams look forward to seeing you there this year!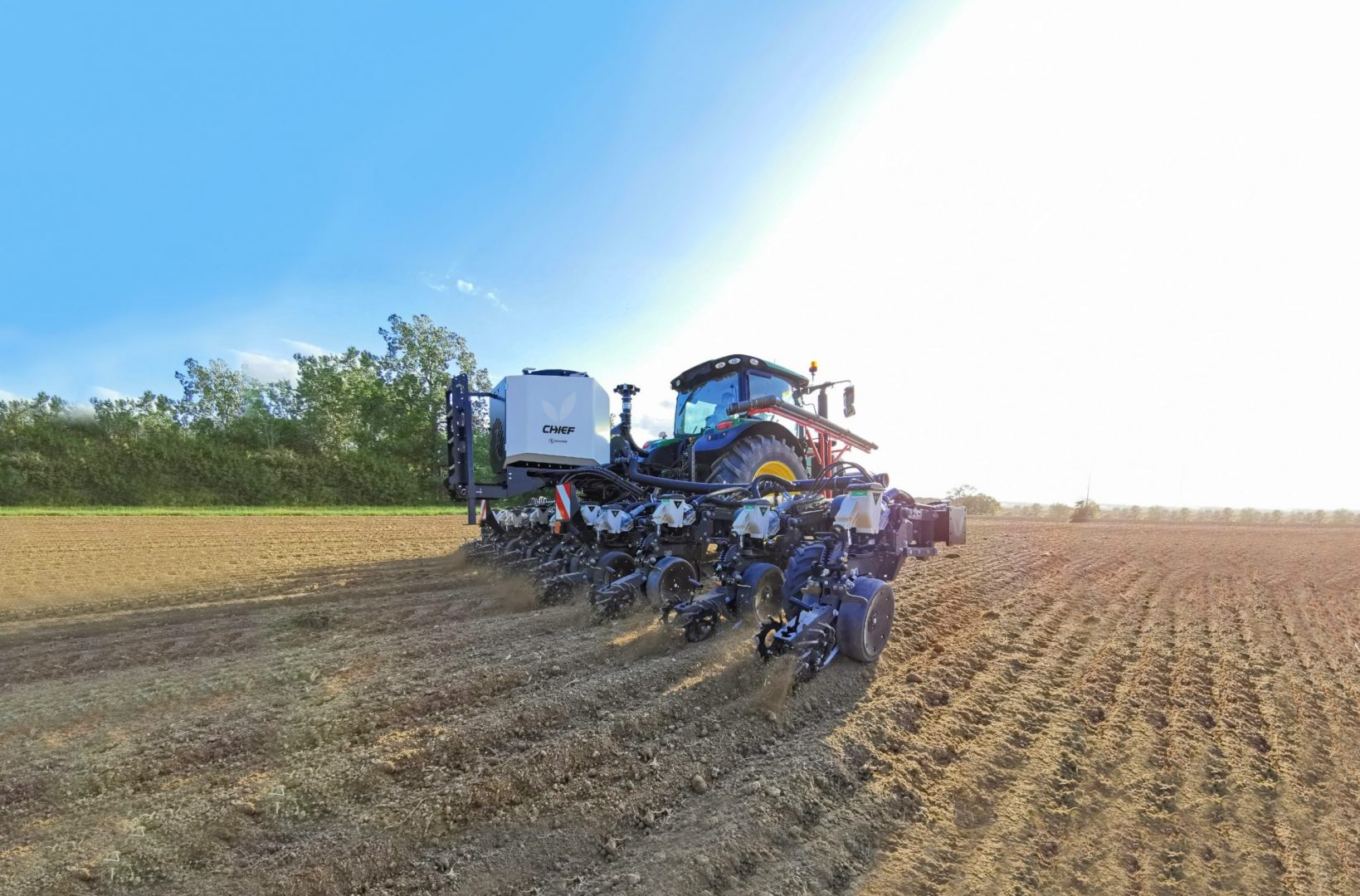 Confronted with climate change, which has already begun, it is becoming necessary for every farmer to adapt the choice of crops and their management, using practices that limit the resources used and optimize their efficiency. All this while harnessing the powers of agronomy and nature to replace chemicals and fossil fuels.
These are imperative solutions not only to ensure farm profitability, but also to help preserve our planet.
Carbon storage and green energy production are also part of agriculture's new role.
Since its creation 30 years ago, AGRISEM has chosen to support farmers in their quest for performance, in their transition to soil conservation agriculture.
At the upcoming Agritechnica, the company will be presenting concepts in line with these principles, with
a complete range for disc or tine direct drilling with the Boss, Rex and T-Boss, as well as applications in
viticulture with the Vibrosem viti.
In addition, Smartplow secures rooting by providing good soil structure, without disrupting horizons.
For highly demanding row crops, AGRISEM is pursuing the expertise it has acquired in Striptill to offer complete solutions : from soil preparation, sowing and crop protection to relay-cropping rotation management. A complete specialized range will be revealed, including the Chief, the Scalp, the Flex, the Fertill and the Zébra.
SCALP
AGRISEM will be presenting the SCALP at Agritechnica.
The SCALP is an innovative scalper for weed management that works under all conditions. It weeds under cover crops and residues, as well as harrows and performs specific relay cropping operations like band seeding and localized fertilization.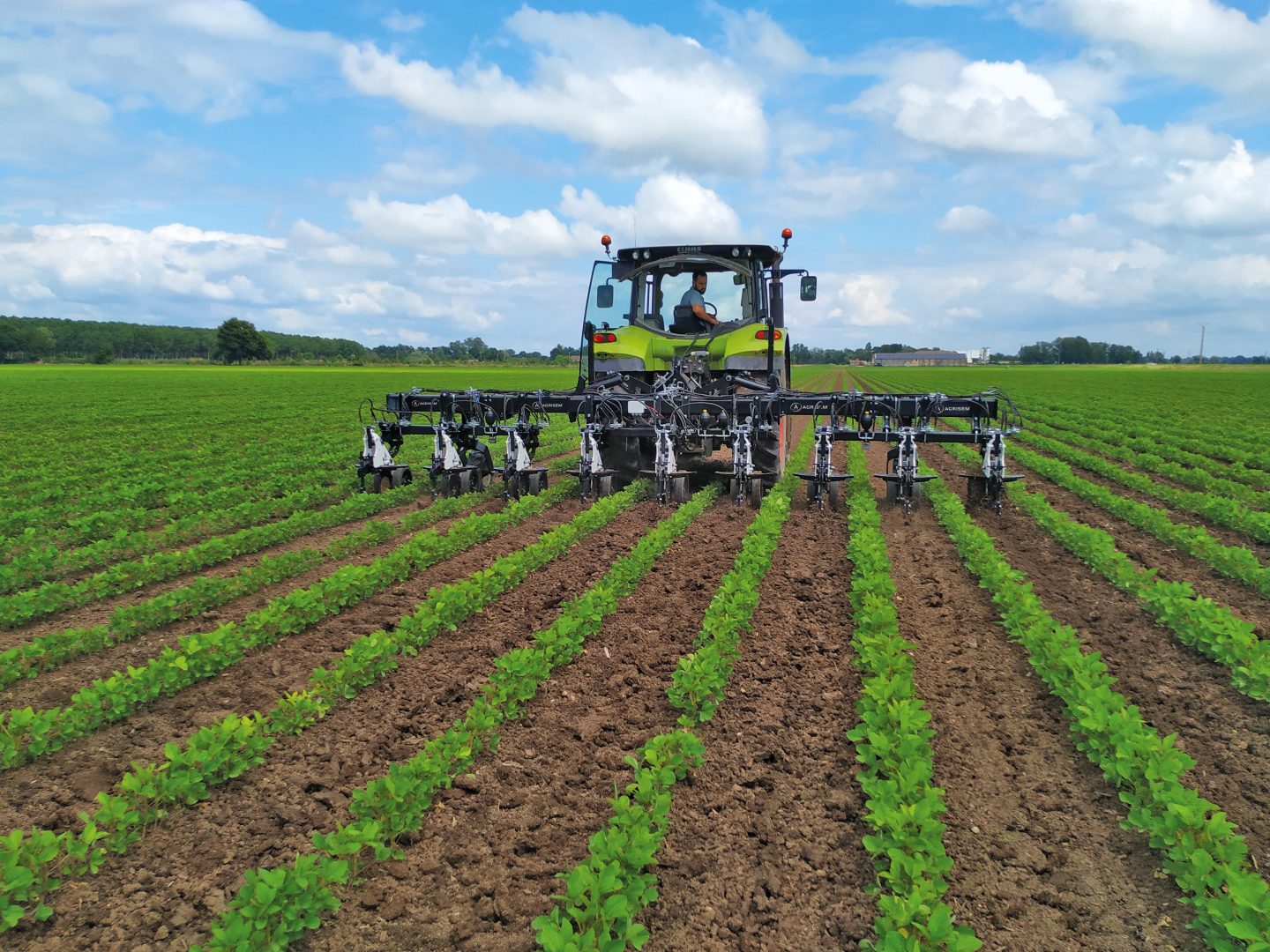 BIG BOSS
With 8 years of experience with the engaged SD version, 2023 sees the introduction of a completely
redesigned range to adapt to all conditions and expand the operability of this element. The BOSS allows for sowing in SD, TCS, or conventional methods.
The second innovation within this range is the introduction of the monoramp, available from 3 to 12m.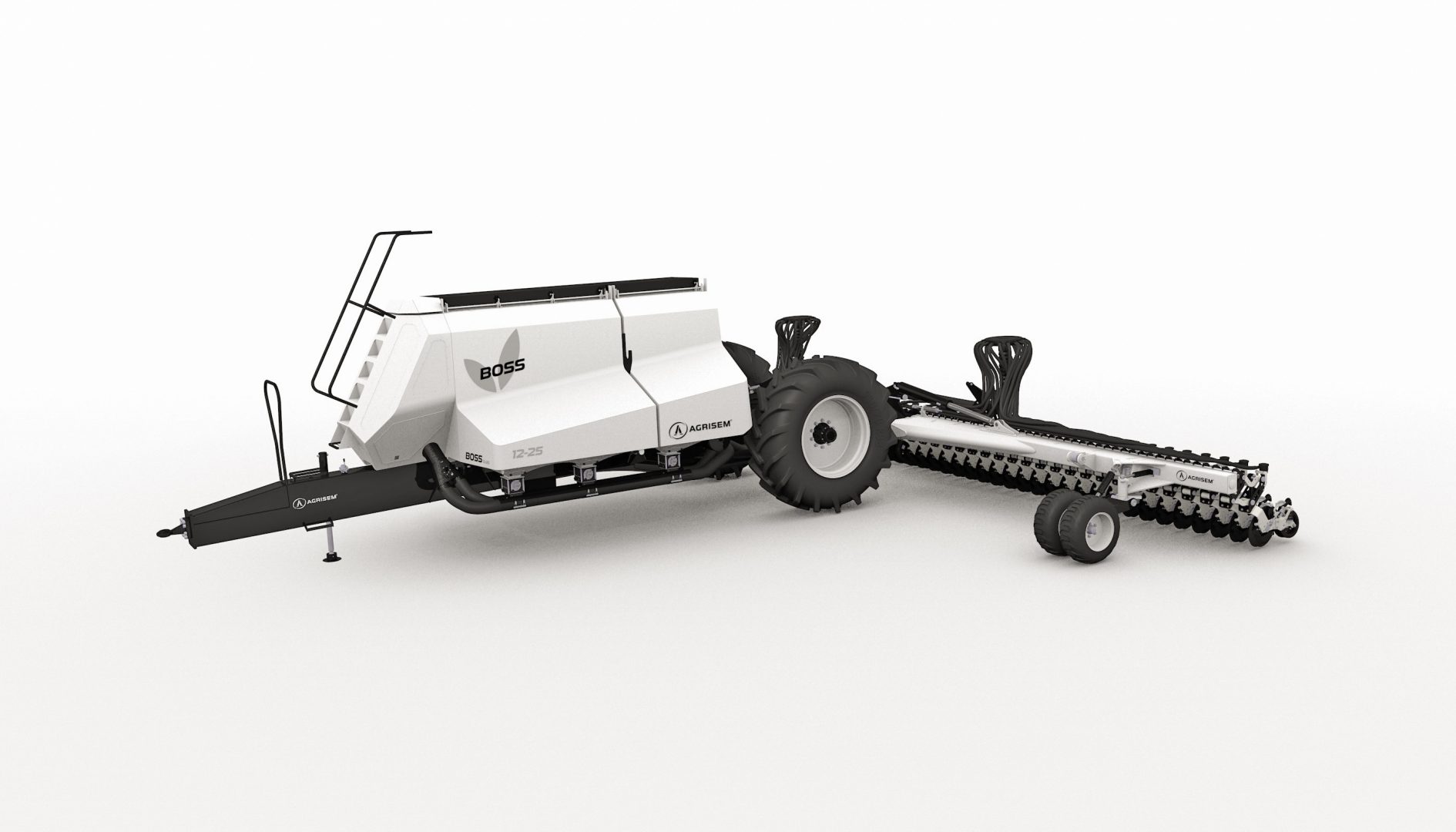 Discover AGRISEM's other new products at the European Agritechnica trade fair!
See you in HALL 12 Stand B39