3D security patented by AGRSIEM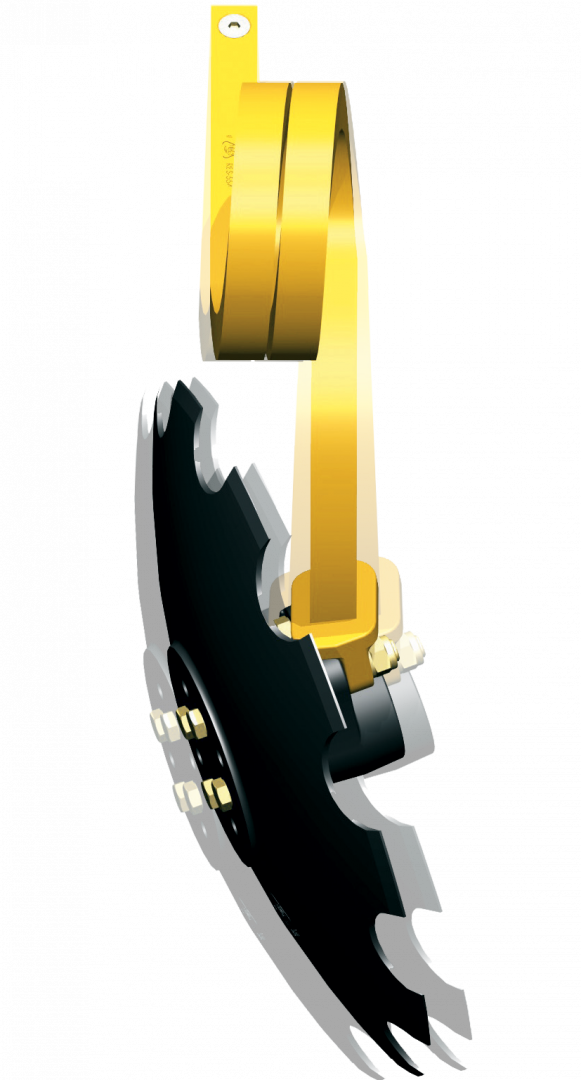 Disc-O-Mulch Gold is equipped with 3 security system with percussion spring 35×35, patented by AGRISEM. 
They offer a vibration and percussion effect through hard soils, allowing for unmatched dry soil penetration and crumbling.
Moreover, this security system allows the disc to retract laterally in the event of an impact with the stones.

It is a simple and robust system, without  any joint parts or lubrication.