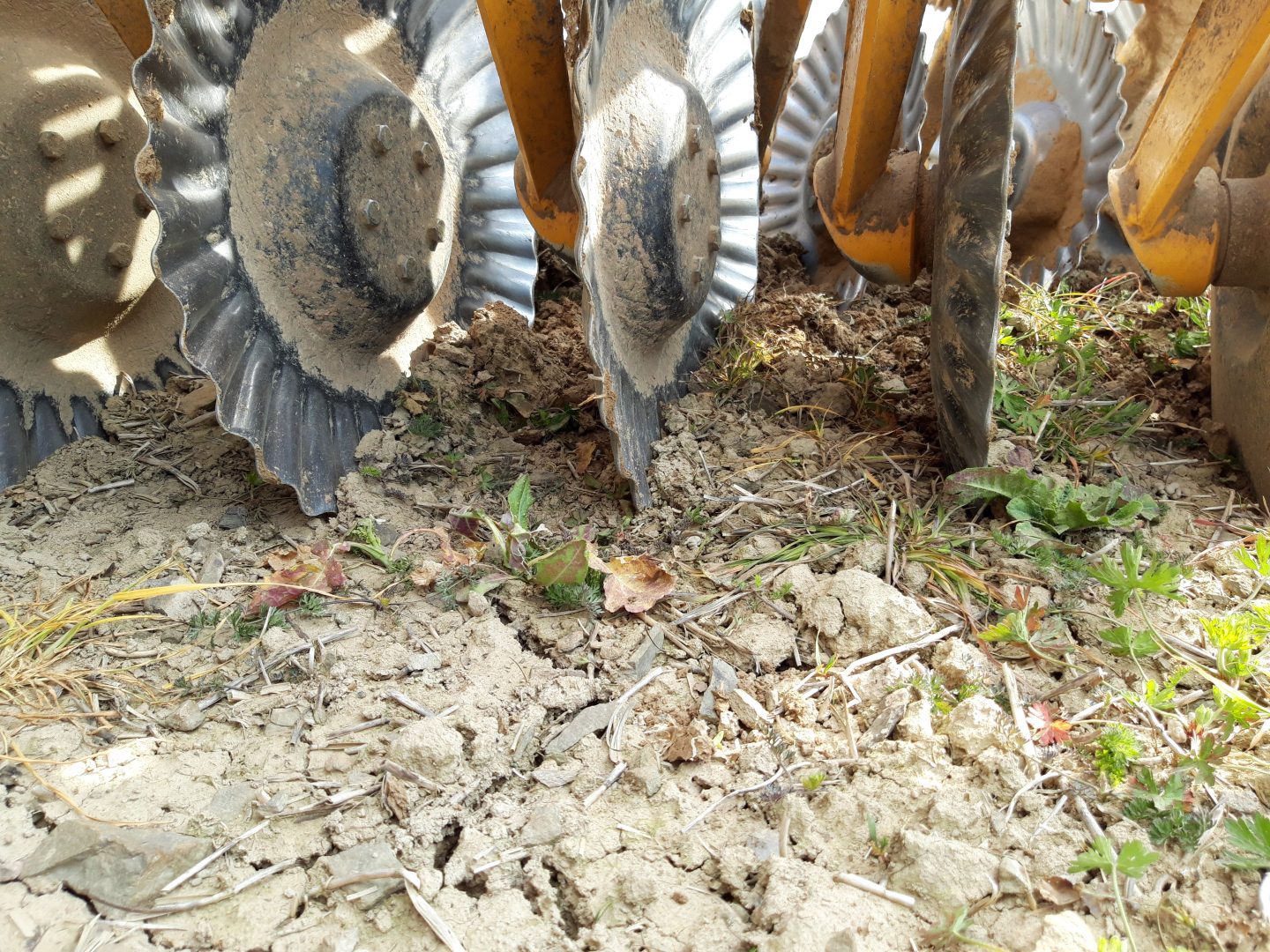 The 6 strong points of
the Mulcher Disc
The Mulcher Discs have a grooved profile on all its working height which allows for maximum chopping of residues and increased penetration in difficult conditions.
They also retain their aggressive and sharp profile, allowing for a longer service life, combined with a specific heat treatment that reduces wear.
Maximum effectiveness in the presence of heavy residues
Increased penetration force
High quality materials, the quality of work remains unchanged with the wear of the disc
Optimal cutting and mixing of residues due to its sharp profile
Self-cleaning fluted design
Self-sharpening profile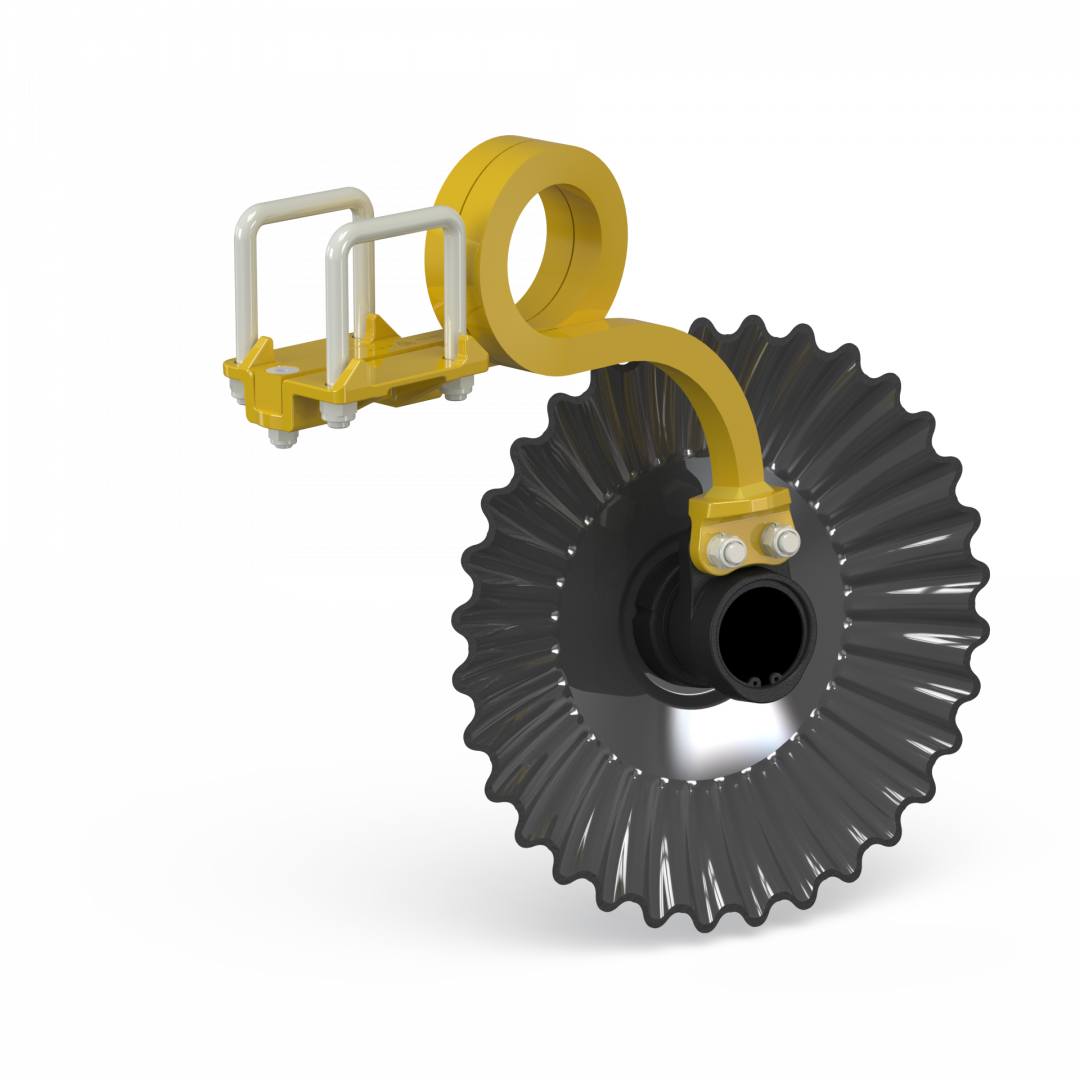 These discs are present on several AGRISEM machines such as the Disc-O-Mulch Série R, Disc-O-Mulch Gold, Maximulch et Disc-O-Vigne.