Everything is in the blade !
It is essential to maintain a soil structure conducive to root development, to the vertical circulation of water and air to ensure rapid growth of the plants, allowing them a strong resistance to external aggressions (climatic hazards, pests and weeds ). Naturally, biological activity will allow the soil to structure itself, but it is a very slow regeneration process..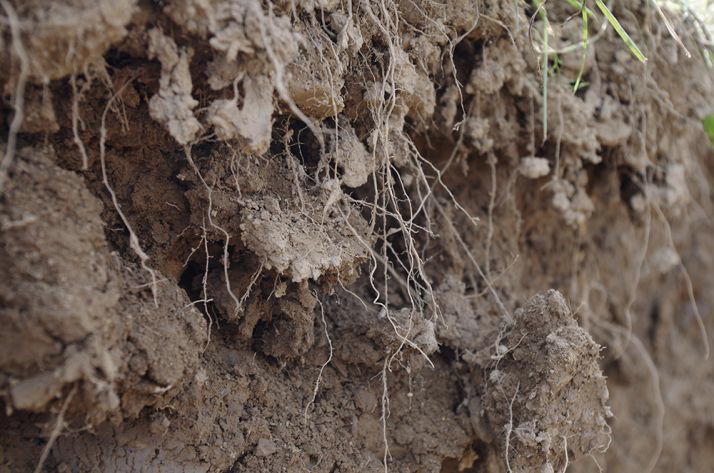 However, it can happen that the soil structure is disturbed during certain harvesting sites, for example with the repeated passage of increasingly heavy equipment in increasingly frequent complicated climatic conditions.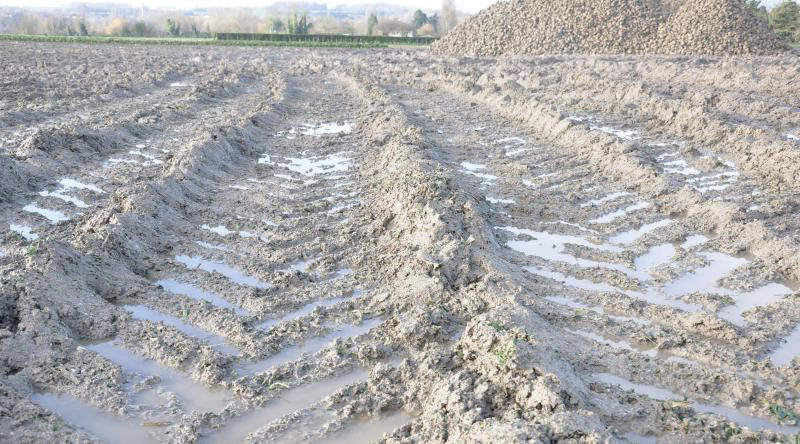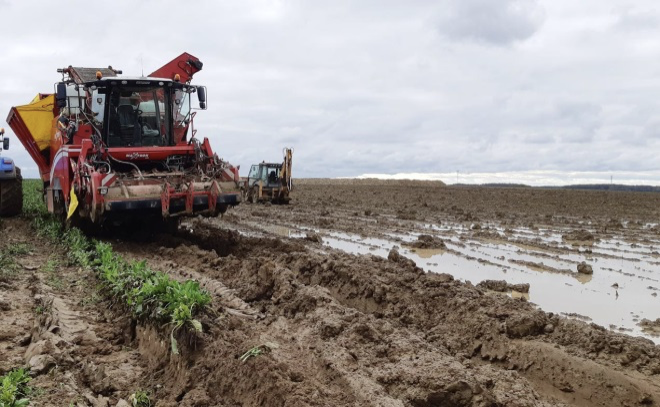 This deterioration of the structure caused by compaction will systematically lead, whatever the crop, to a yield loss of up to 30% in packed areas (see Arvalis test).
The structure and vertical circulation of the elements in the soil can also be blocked by the smoothing caused in depth by repeated tillage such as plowing.
The sole will thus create an impermeable barrier which will prevent infiltrations and capillary rises, but also the development of the roots.